What is Magisk Modules?
Magisk Modules are the most valuable assets in the life of every Magisk lover. Everyone roots their Android device for enjoying these exceptional Modules. Well, most of the rooters are bothered with some boot loop troubles in uninstalling modules.
But from now, you don't have to get more stressed about it. Since today, we'll describe to you two different ways for uninstalling Magisk modules without Magisk Manager or in simple words, uninstalling Magisk modules via the TWRP recovery tool.
TWRP uninstalling is one of the best and convenient methods of uninstalling Magisk modules hassle-free. Most of the time, the Magisk Manager feels unresponsive while uninstalling the Magisk module.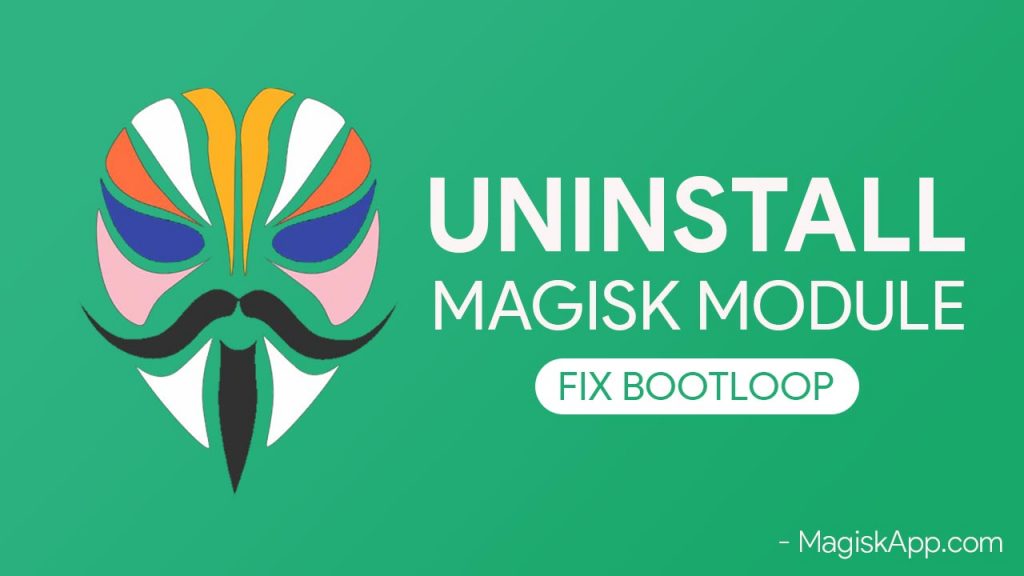 So at that time, you can merely uninstall modules via these impeccable methods. Uninstalling modules often cause a boot loop that you can recover via Magisk Module Uninstaller.
It's one of the two recovery methods for uninstalling Magisk modules. We also have provided a web link below that will help you in downloading the Magisk Module Uninstaller module. 
Excepting this one, there is one more method known as Magisk Manager for recovery mode. It's a more effortless process to uninstall Magisk modules since, in the prior procedure, you need to flash that module in each endeavour.
Apart from uninstalling, It can also help you a lot in managing the installed Magisk modules. Below is the list of chores that this tool is capable of – 
Enabling and Disabling Modules

Uninstalling Modules

Resizing magisk.img

Changing Magisk settings for each

Listing all the modules installed in your rooted device
Steps to Uninstall Magisk Module? Fix Bootloop
If you want to completely remove this module then you can remove it from Magisk Manager app module section. But if you are stuck in the boot loop then you can simply follow the below steps.
First, reboot your device into TWRP Recovery mode.
Boot your device into TWRP mode.
Go to Advanced → File Manager.
Navigate to: data → adb → modules.
Select the module folder → Tap on the check button (✔) in the bottom-right corner.
From the available options, select the Delete option.
Finally, Swipe to confirm flash.
Tap on Reboot System.
You have successfully uninstalled the module.
Conclusion
Well, both these processes needed to be done while your phone is running in the TWRP recovery mode. So please take care of that. Moreover, you can download both these assets – Magisk Module uninstaller and Magisk Manager for recovery mode below. Just download them and enjoy the most leisurely module uninstalling.